We offer a wide range of services within the wind industry both ranging from single blade inspections to  large scale refurbishment campaigns. We can provide a small team of rope access technicians to handle minor tasks or set-up a full-scale factory either in our own buildings or as part of a mobile solution.
Together with Blade Repair Solutions, we are offering a new solution to leading edge protection fitted to the individual blade types. The BRS soft shell is casted in one piece in a climate-controlled environment, securing a stable production process and mounted on the blade either by way of rope access, sky lift or platform. Read more about the BRS soft shell.
Our services within the wind industry include:
Blade repairs
Leading edge protection
Retrofit and power curve upgrades
Blade inspections
Surface treatment of steel components
Surface treatment of fiber glass components
Mobile factory with full-scale repair and paint cabins
Consultancy
Project management
Technicians for short-term and long-term hire
For more information, please feel free to contact us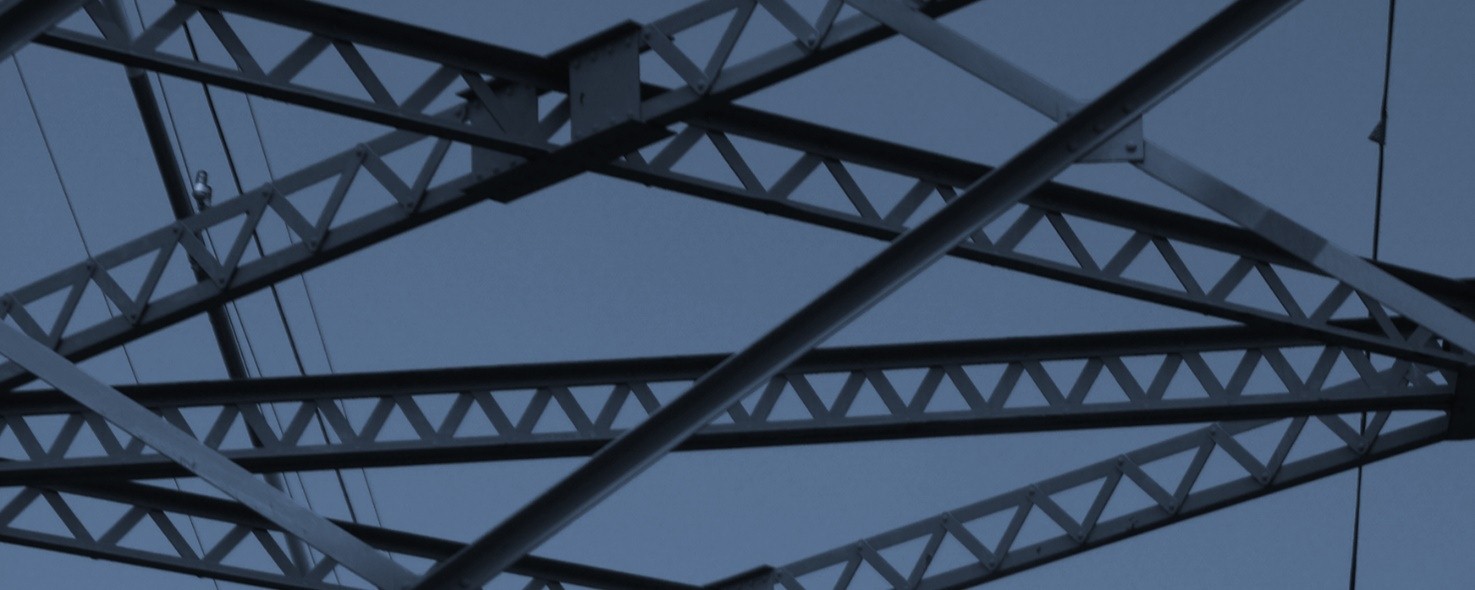 We have several years of experience with maintenance of bridges and tank installations both in Denmark and abroad. We provide solution for short-term and long-term contracts.
Our mobile division is a team of experienced tehcnicians with years of experience from the surface treatment industry and has specialised in steel, concrete and fiber glass surfaces.
Our main services are:
Maintenance
Cleaning
Surface treatment
Repairs
Consultancy
For more information, please feel free to contact us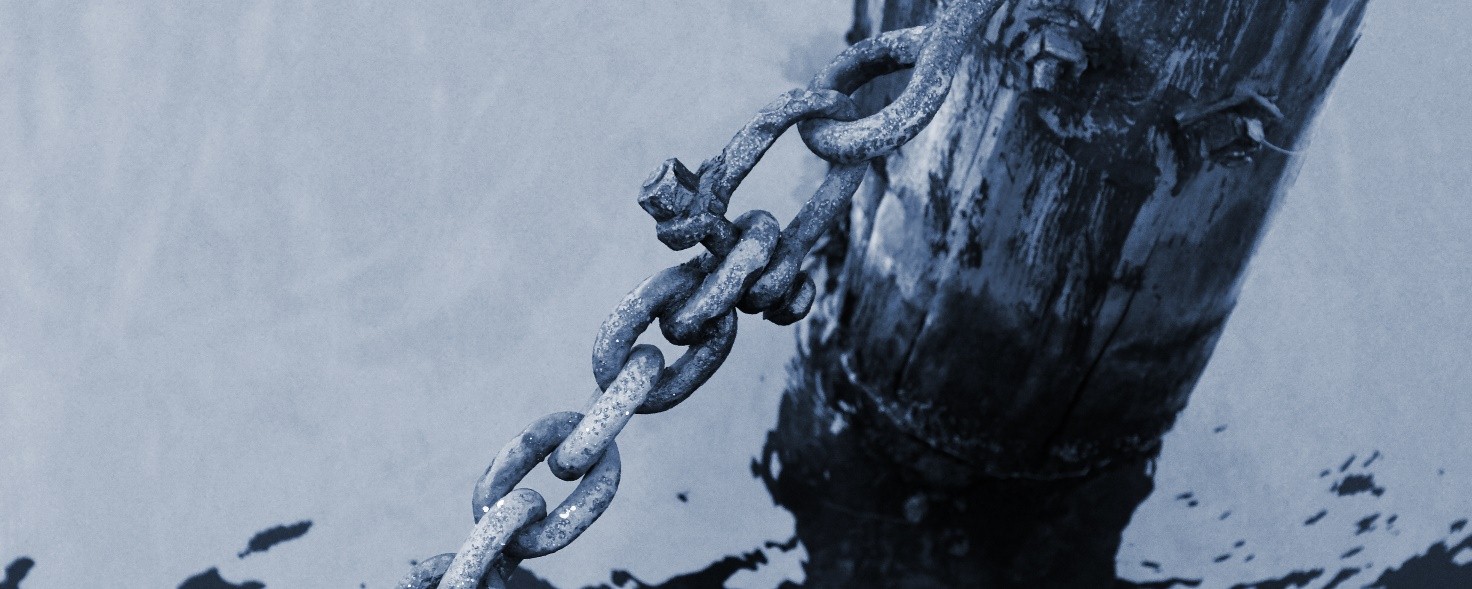 Skagen Sandblæseri & Skibsservice started its business within the ship yard industry and to this day, the company still offers services in the industry. The over 30 years of experience in the industry makes us very knowledgable about the products available and which solutions fit a task the best.
Our main services are:
Maintenance
Cleaning
Surface treatment
Repairs
Consultancy
For more information, please feel free to contact us